So yesterday we went to the world premiere of Iron Sky at Berlinale 2012. The screening took place in the Friedrichstadtpalast. We arrived at around 5:30. Half an hour before the screening began. The main hall was crowded with many many people who wanted to see the movie. After we sat down, we had to wait some minutes. Then cast and crew arrived (they stood only 2.5 meters away from me :D) and the movie started after a short speech of Timo Vuorensola (director of Iron Sky).
(93 minutes later)
I. Was. Blown. It was absolutesly stunning what Vuorensola and his crew created with a budget of just 7.5 million Euros. OK. You see that it was not done by Hollywood, but Hollywood couldn't have done it better.
I will not say much about the Story or other details, cause I hate spoilers and I don't want to make you angry. 😉
With this in mind: HEIL KORTZFLEISCH!
(Sorry for the bad image quality. I just had my iPhone with me to take them.)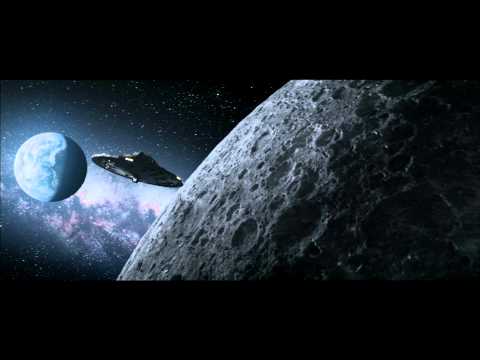 « Iron Sky – Official Theatrical Trailer Apertus Open Source Cinema Camera »